Scale Model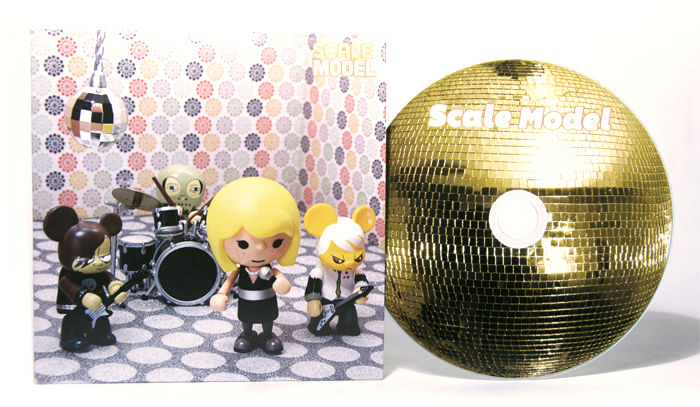 In the summer of 2012 I shot the album cover art for my friends in the band, Scale Model. I made friends with the founding couple, Meg and Dave Johnson, in Chicago and even went on tour with them slapping my bass. (pick actually) They moved down to Nashville a half year before my wife and I in 2010. And they helped paved the way by hosting us while we looked for a place to rent. Scale Model has really gotten their sound fine tuned and have become a really impressive pop-rock band to see live. Expect to hear more and more about them in near future.
Dave, the lead guitarist, has been making custom guitars for years now and was just featured in Premium Guitar magazine and in an upcoming issue of Guitar Player for his clear, lucite guitars that their band wields on stage. Even the guitarist and signer for Jeff The Brotherhood plays one of Dave's lucite creations and has done so on Fallon and Conan! Way to go Dave.
Shawn, their bass player, and I have become great friends and have been kicking back about every other Sunday watching The Walking Dead. Can't wait for tonight's mid season finale!!! Anyhoos, here's to the future success of really great group of friends and musicians who deserve some more limelight. You can hear their latest ep on Bandcamp,
here
.