Put It In A Box... They'll Love it!
Here's a gem I've had buried for a bit... SNL Digital Short fans this one's for you ;) Happy Father's Day!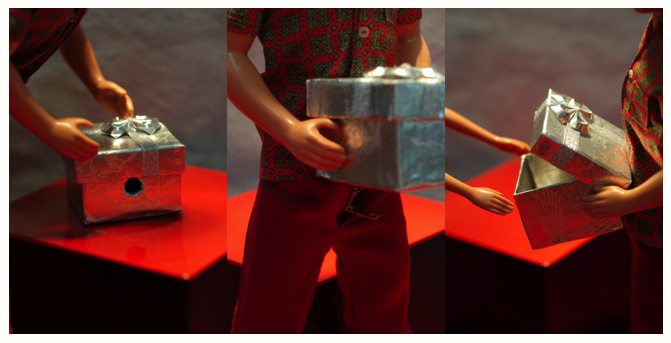 Pop Worlds Collide, History Made
Two great minds pop alike. Recently I featured another artist's work in my piece,
MOMA, Dada, Gaga? (seen below).
That artist's name is none other than
Troy Gua
, a pop god making his mark the art world by doubling up numerous pop icons in his
Pop Hybrids
series, and by creating "portraits at the speed of technology" in his
Colorbandz
series. He has even taken his craft into a world much like my own by creating his own little Prince toy figure that he has created tons of props and signature clothing for that he then photographed in his
Le Petit Prince
series. When reaching out to get Troy's blessing to feature his
The Burt and Ernie
piece, I found a kindred spirit that I instantly bonded with! Lookout world!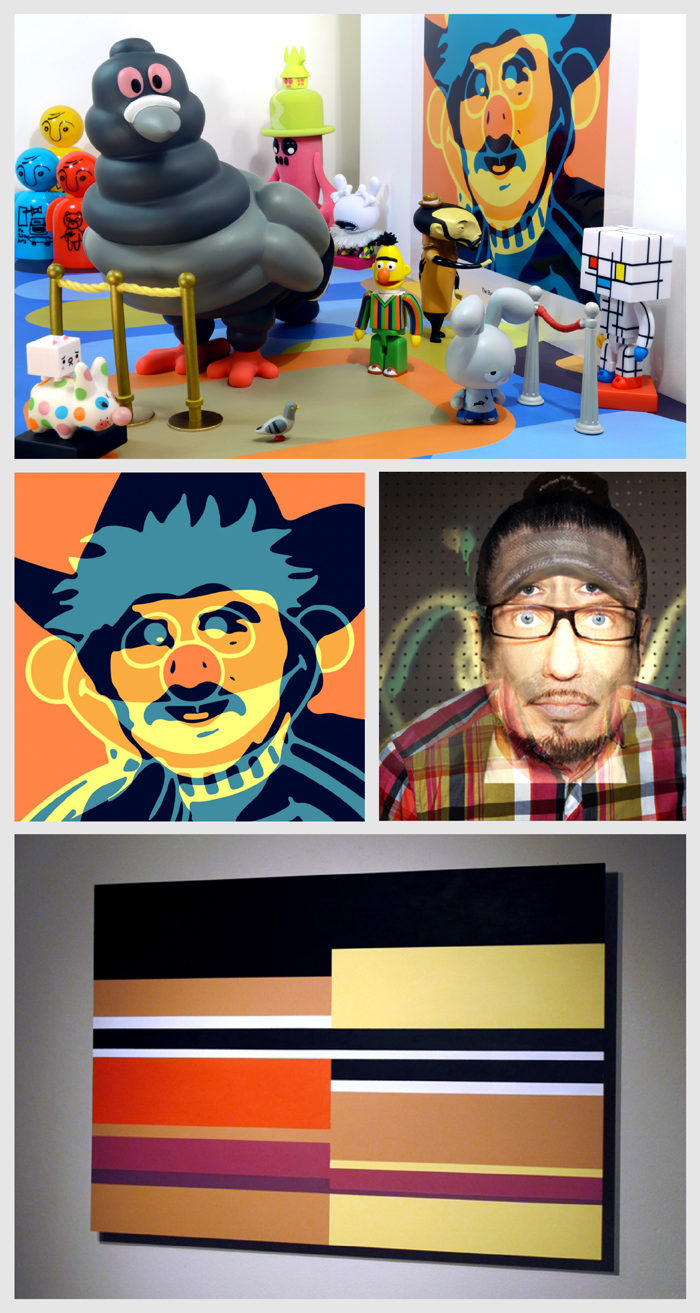 Above you can see a crazy hybrid photo I made by fusing both of our self portraits, and below that his
Portrait of Ernie and Burt as Colorbandz
™.